January 13, 2020 at 7:29 am
#153729
Given To Fly
Participant
Henriksen Amplifiers are pretty cool. They are also different from most guitar amplifiers. If you are able to upload a clear image(s) showing how you have made the connections, that might be helpful to the Eventide employees. Sometimes pictures work best.
For example, who makes the large, square, black chip in the center of the image of this opened H9?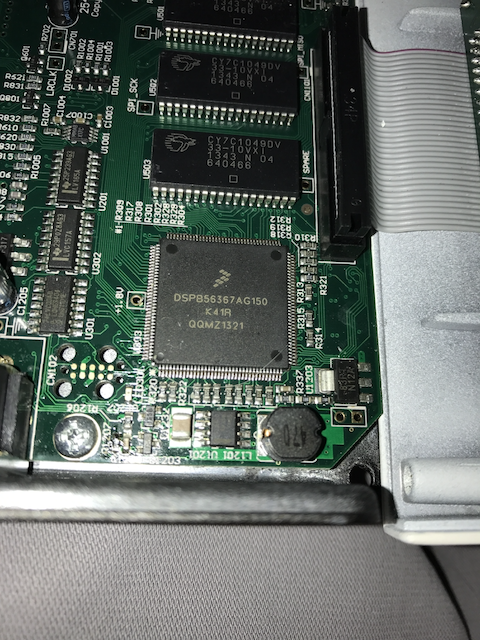 Without the photo, my question would be much harder to answer. In your case, photos may not help, but I am positive they won't hurt because the people helping you will be seeing what you are seeing rather than imagining what you are describing. Congrats on the H9000 and welcome to the forum.