Visit the Physion Product Page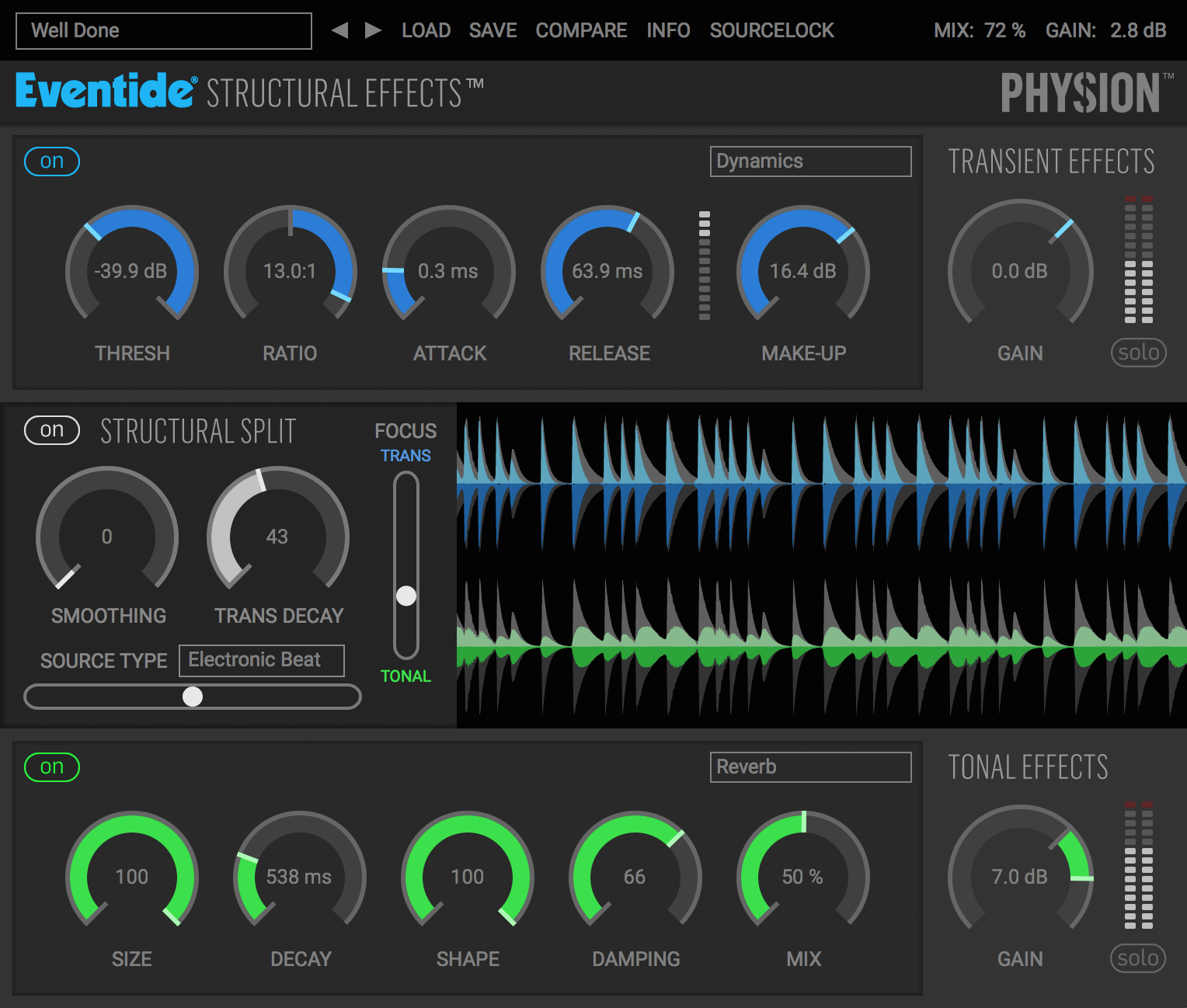 Shortly after we launched Fission in 2017 we were notified that another software product had been named Fission and, in response to a formal request, we decided the best thing to do would be to change the name of our product. So, from now on Fission will be known as Physion.
We apologize for any inconvenience or confusion this change might cause, but we chose to spend our time, money and energy on product development rather than in legal wrangling over a name. After all, a rose by any other name…
If you have any questions, please read through the FAQs below as they may contain the answer you need. If not, or if you run into a problem, please contact our support team.