Tverb is an impressive and unique reverb with a surprisingly low CPU footprint...No one could ever match Bowie's performance on "Heroes," but now we can sort out what a drum bus send might have sounded like through the same signal chain – in stereo, without buying a ticket to Berlin.
As the world's first commercially available pitch-changing device, the H910 Harmonizer made it possible for artists to change the pitch of a sound without also changing its duration. By simply turning a knob, 30 seconds of electric guitar played in A minor could, for example, become 30 seconds of electric guitar played in C major. And that was only the beginning.
Qualitativ ist Tverb ein Paradebeispiel für die hohe Kunst des algorithmischen Halls, die Eventide, nicht zuletzt dank jahrzehntelanger Erfahrung auf diesem Gebiet, perfekt beherrscht.
Rough translation: Qualitatively Tverb a prime example of the art of algorithmic reverb, the Eventide, not least thanks to decades of experience in this field, perfectly mastered.
Tverb offers one of the very best sounding acoustic spaces I've ever heard on a plug-in, with a natural and detailed room sound that blends very nicely with the source. More often than not I have the feeling that room and hall reverbs are more "room-ish" and "hall-ish" than anything, even if that doesn't stop them from actually being very useful, but with Tverb that wasn't the case as it sounds very organic and realistic.
FOR IMMEDIATE RELEASE     
Secret Effect Used on HBO's Vinyl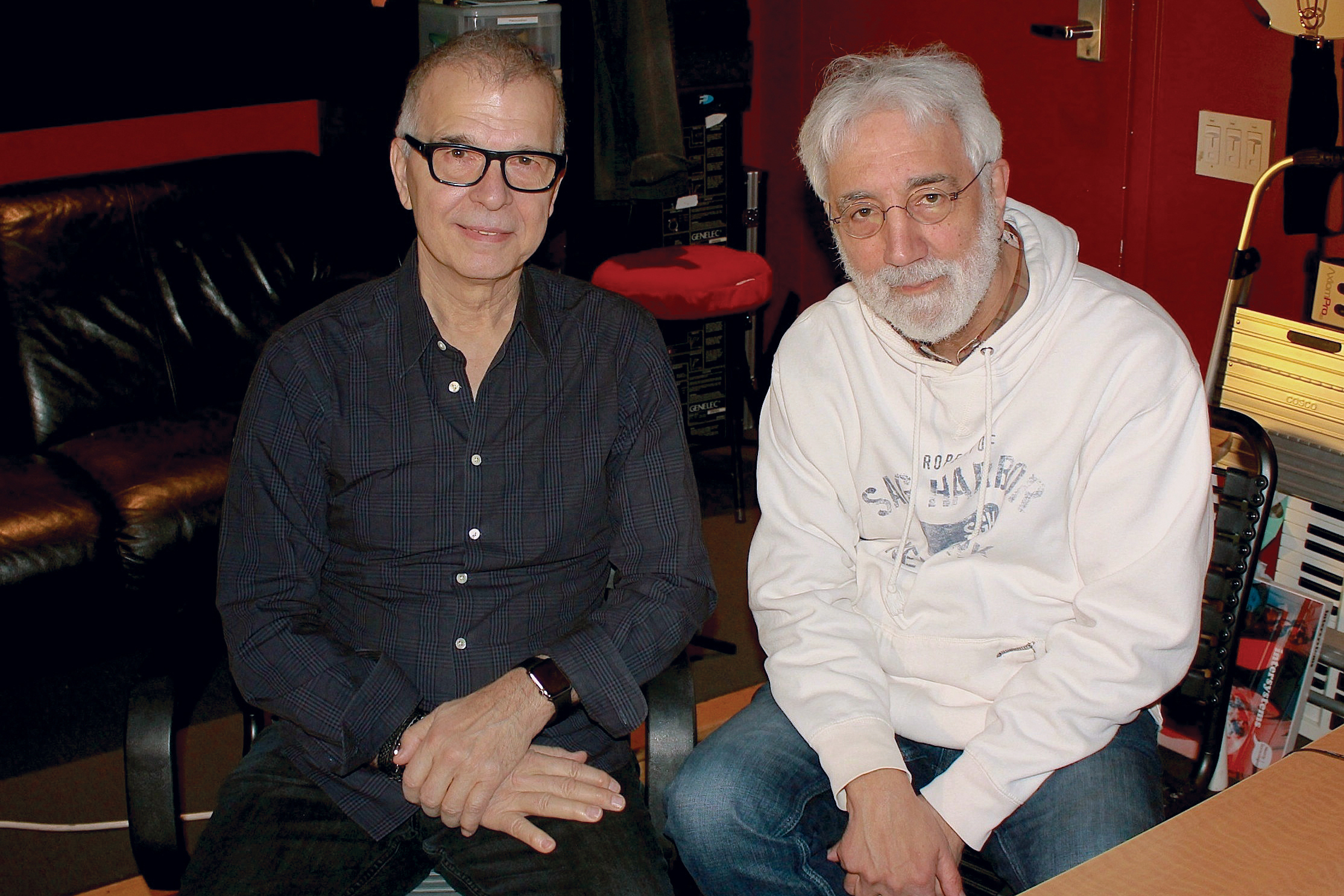 Eventide's Insider January Edition at a glance:
Happy 2016! It's not just an Eventide model number anymore
UltraChannel plug-in (almost) free - 80% off!
Universal Audio H910
H3000 Harmonizer to be inducted into the Audio Hall of Fame
Winter NAMM 2016: Check out what's new
H9 Max nominated by 31st Annual TEC Awards
New Bowie Song, "Blackstar"