FOR IMMEDIATE RELEASE     
Secret Effect Used on HBO's Vinyl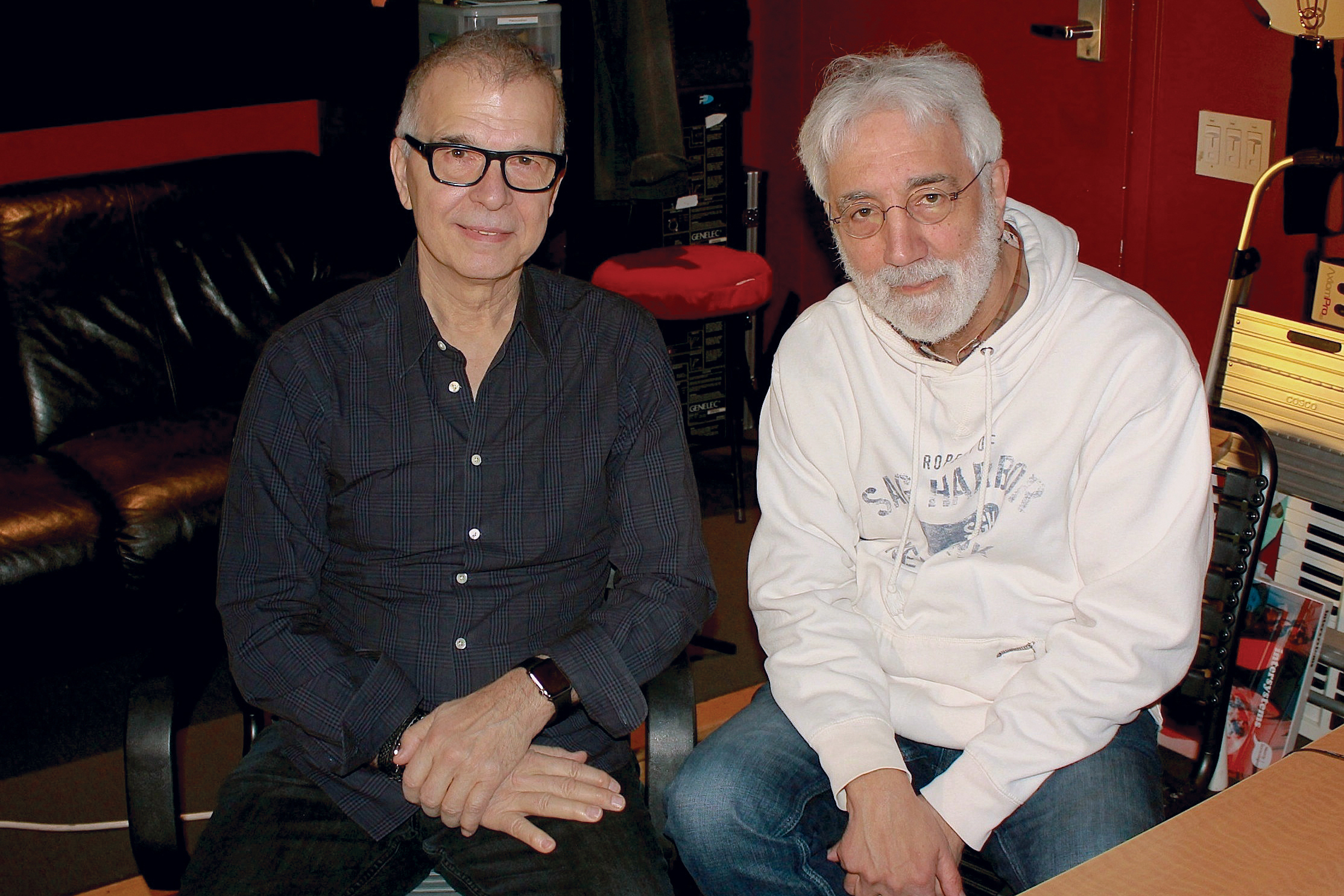 It breaks away from the plate-room-hall-chamber paradigm and brings a single algorithm geared towards making reverbs as big as the cosmos...Blackhole is simply a joy to use.
FOR IMMEDIATE RELEASE
Eventide Blackhole: Hollywood's Secret Weapon for Reverb
Plug-in on sale for 75% off until 3/31/2016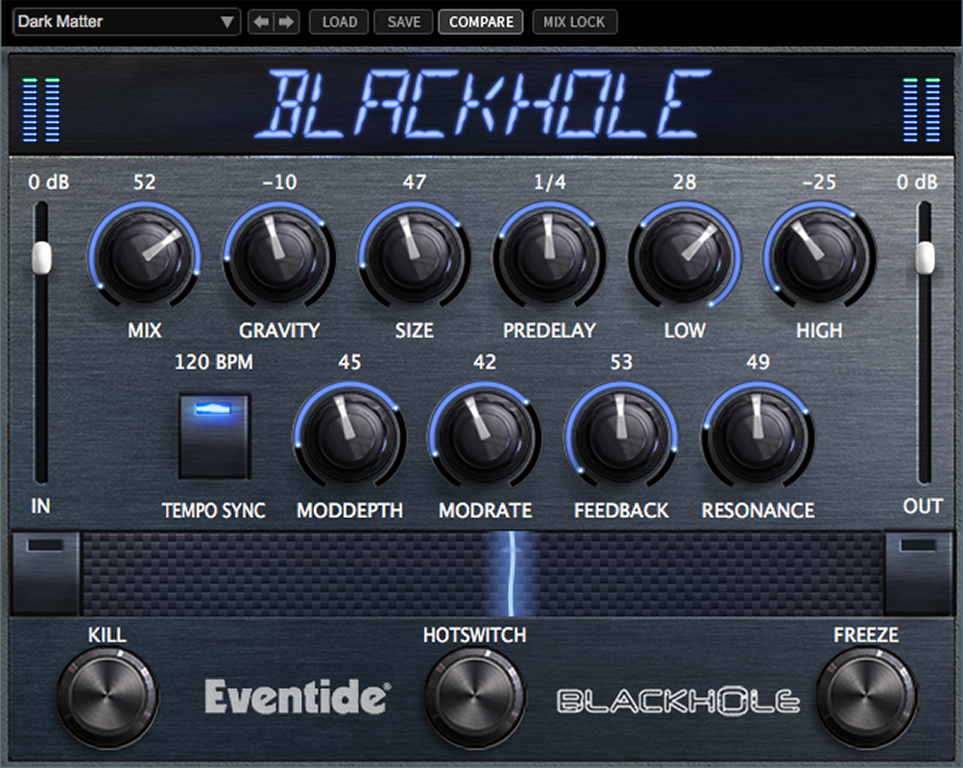 My favorite application for Octavox is on the lead vocal track, as it can quickly change a mono vocal into a massive stereo vocal...a lackluster mono vocal will begin to seep into the outer bounds of the stereo field, inducing a three dimensional-like quality.
...For the tall order of designing huge, infinite spaces that fold out into the far reaches of the imagination, Blackhole is arguably the best tool for the job.
The epic, evolving soundscapes, haunting drones and sinuous ambiences that it spits out have to be heard to be believed... In a word: cosmic.
UltraChannel is a great channel strip with some bonus features not found on other strips. It is easy to use…it comes with allot of presets which sound awesome from the get go and  offer up a great starting point to shape your sound just the way you like it.
The folks over at audionewsroom.net recently caught up with our senior DSP Engineer, Dan Gillespie, to discuss Eventide's latest software release, Anthology X.