January 23, 2020 at 11:13 pm
#153856
joeydego
Participant
I have this exact setup. I use my Studio 192 as the main interface (probably swapping out for an Avid MTRX Studio as soon as it's available). I use the ADAT I/O from and to both to chain them together, so that I can send audio from my DAW through the 192 out ADAT, into the H9000, and back from the H9000 ADAT out to the 192, into the DAW. I've setup the H9000 as an external hardware using Pipeline XT, exposing each pair of stereo outs through ADAT.
See the right side of this image…If you have other questions, I'm happy to help.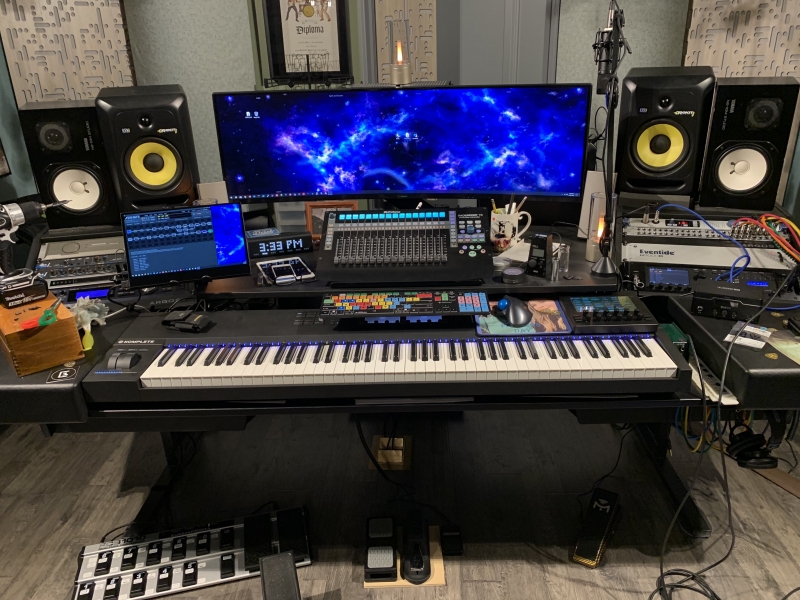 Man, thank you!!! So you basically get 8 channels of Eventide this way at 48k, yes? 2 optical cables and I'm golden?
Show More...
Show Less...