October 24, 2010 at 12:56 pm
#120894
hchoo
Member
RFactor:
Substitute http://96.242.89.169 for the http://www.eventide.com in the URL in your bookmark and it should reappear. The old Eventide site has been migrated to a different server. This will only work for the obsolete material. Continue using http://www.eventide.com for our official web site.

Richard
Hi Richard! Thanks for the tip! but I don't think the knowledge base section is working properly in the old server… I looked for the programming worksheet and the page does not show up in its entire form.. it's cutting off the text… at first I thought it was my browser (safari) but then it happened the same thing when I tried firefox..
This is what I'm getting: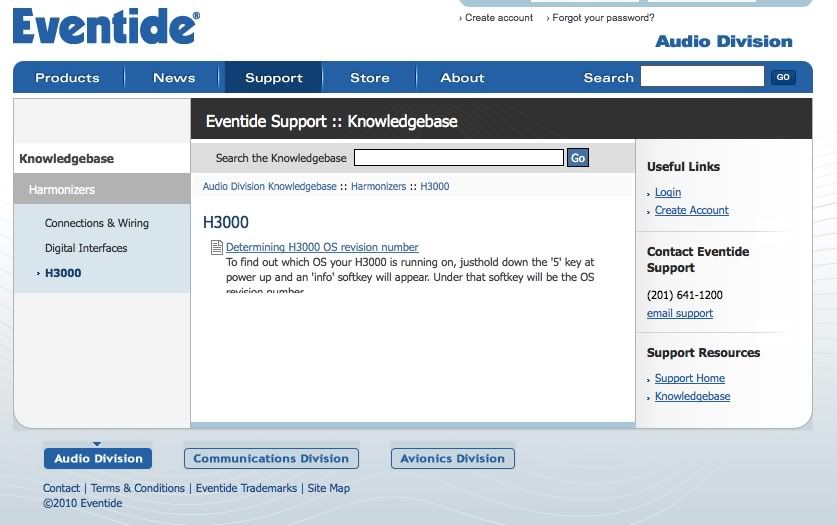 Do you have the same problem when you open in your computer? would you be able to provide a direct link for download?
Show More...
Thank you so very much for taking the time Richard!!!!
H
Show Less...